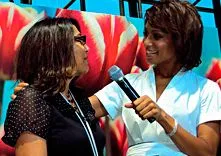 Sade Baderinwa
from ABC 7 News interviews Sharmine.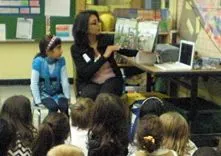 Career Day & Secret Reader at the Seaford Manor Elementary School.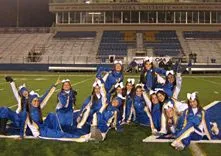 At the Law Office of Sharmine Persaud we currently sponsor our local students and scholars. Recently, we sponsored the East Meadow Varsity Cheerleeders.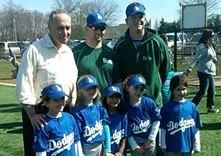 Our Law Firm sponsored T-Ball and Little League. The Seaford-Wantagh team meets Chuck Schumer – Democratic U.S. Senator from New York. Affectionately known to the kids as Senator Chuck!